Welkom
Welkom op de website van Pauline Linkerhof – Moerman. Ik ben er voor iedereen die op zoek is naar meer vrijheid en licht in zichzelf en relaties. Op deze website vind je alle informatie over de verschillende vormen die ik aanbied om jou op weg te helpen naar meer vrijheid en licht. Heb je een vraag of  wil je een afspraak maken kan dat via het contactformulier.
Pauline reist met je mee…
Het leven is een reis. Op enig moment in je leven kan het voelen alsof je bestemming onbekend of onbereikbaar is. Je voelt je gevangen, geblokkeerd of tegengehouden. Deze blokkade kan zich uiten in jezelf, je relatie, je gezin of je gezinsgeschiedenis. Wil je je reis vervolgen op weg naar meer vrijheid en licht? Dan ben je hier op het juiste adres!
Om je vrij en licht te voelen is het nodig eerlijk naar jezelf, je relaties en je gezinsgeschiedenis te kijken. Met meer inzicht in je gezinsgeschiedenis, het ontstaan van je blokkades, kun je je reis vervolgen door een nieuw pad te kiezen. Er komen keuzes vrij die je eerder niet leek te hebben. De nieuwe keuzes maken dat je weer controle ervaart over je leven, over jouw reis.
Samen op reis naar vrijheid en licht
Pauline ziet individuen, koppels en gezinnen/families met blokkades op hun reis als;
Burn-out klachten
Moeite met grenzen aangeven
Ruzies
Sleur in de relatie
Problemen met opvoeden
Gebrek aan energie
Onverklaarbare fysieke klachten
Zich niet gezien/gehoord voelen
Gedragsproblemen van kinderen
Familieproblemen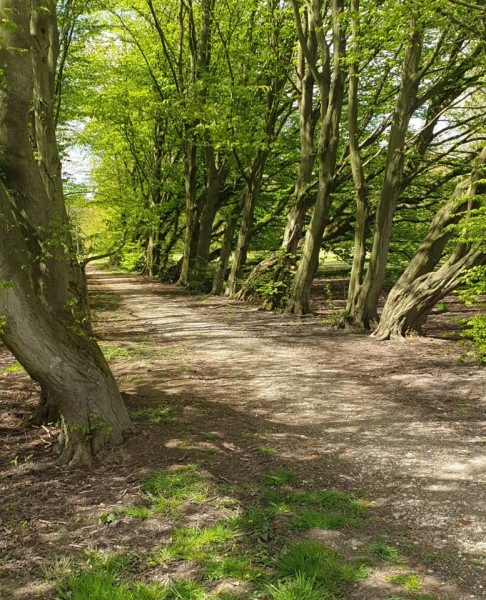 De reismethoden
Om jou te begeleiden op je reis naar vrijheid en licht in jezelf en in je relaties biedt Pauline verschillende methoden aan. Meer informatie over de methoden lees je hieronder of onder het kopje diensten.
Samen op reis Een relatie is een waardevolle verbinding in ons leven. Toch kan deze waardevolle relatie ook een hoofdbreker…
Lees verder
Het gezinsplan Iedereen behoort tot een familie, een gezin. Voor altijd met elkaar verbonden. Ex-vaders, ex-zussen, ex-kinderen, ex-familieleden, ik heb…
Lees verder
De reis naar je binnenwereld Sta eens stil, hoe is het eigenlijk echt met je? Voel je je geblokkeerd, gevangen,…
Lees verder